Placeholder for comparison product 1

Placeholder for comparison product 2

Placeholder for comparison product 3

Placeholder for comparison product 4
Filter products by ...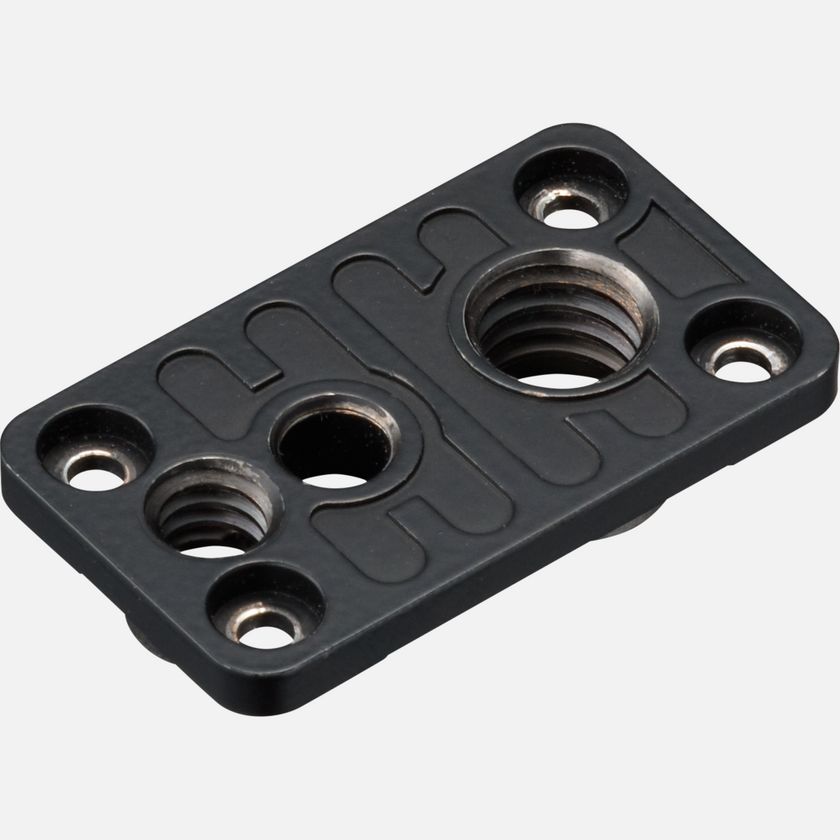 The Canon TB-1 tripod adapter base is designed to accommodate 3/8-inch and 1/4-inch tripod screws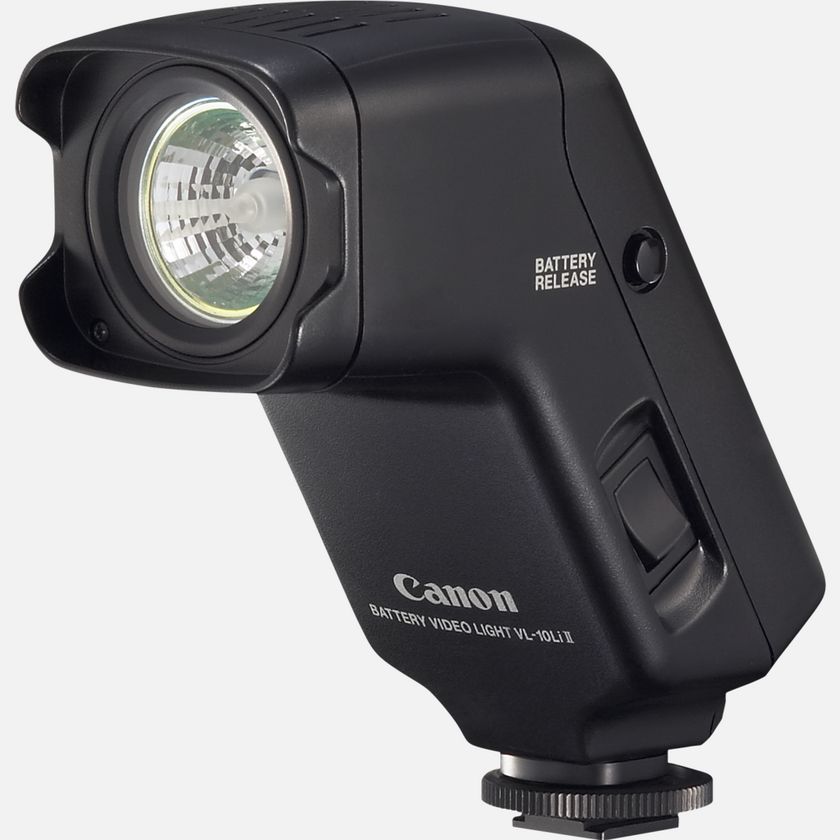 This small, light and powerful video light is for indoor and outdoor use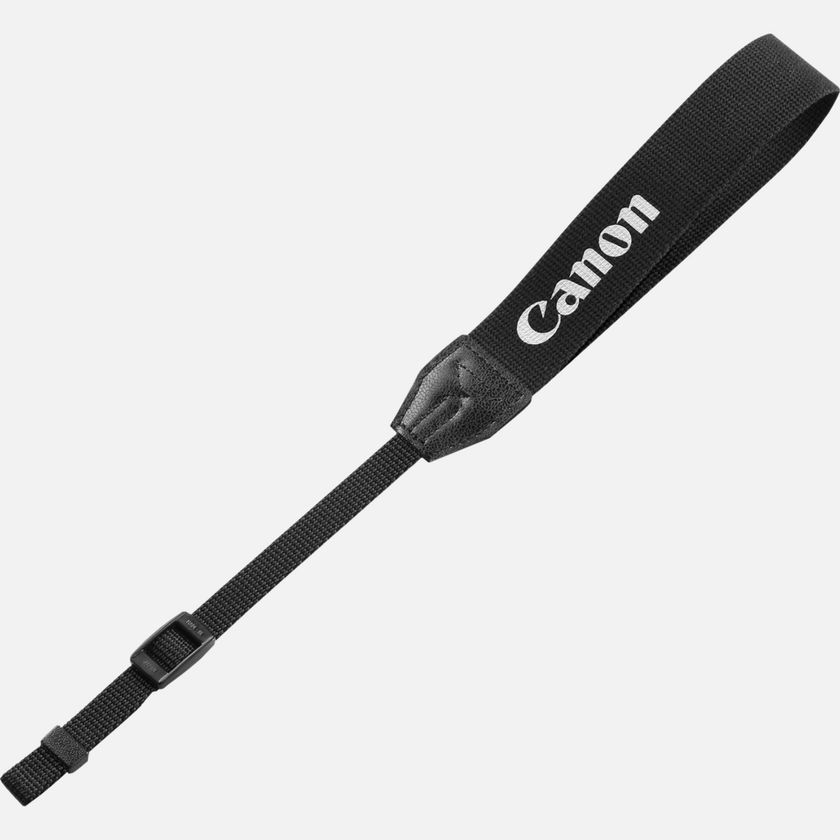 This comfortable and convenient wrist strap attaches to your camcorder to provide an even greater sense of security while you shoot video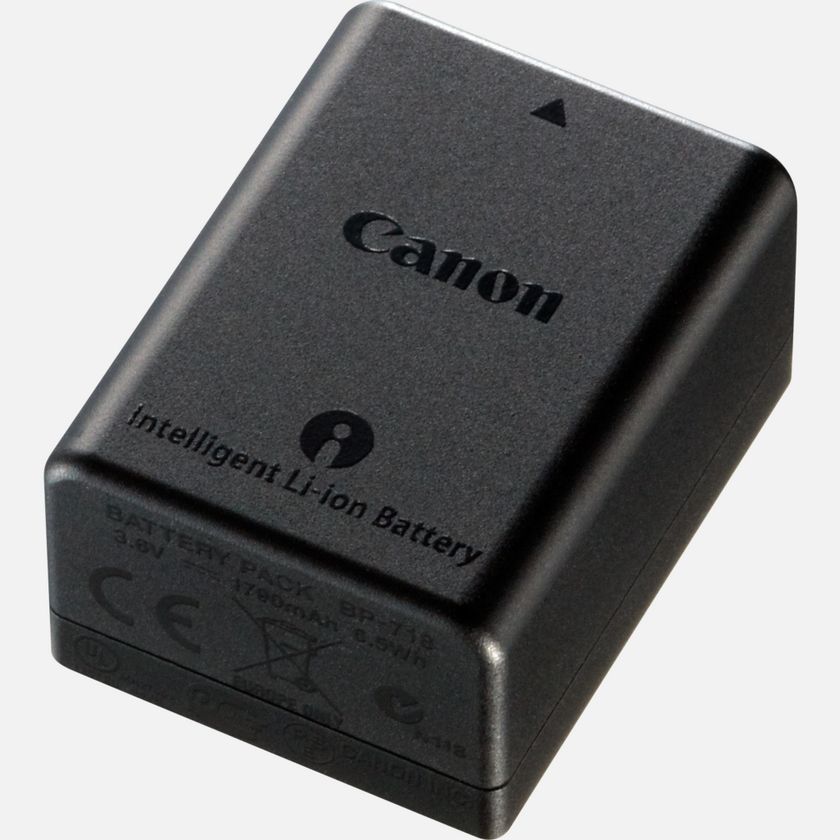 The intelligent lithium ion battery tells you exactly how much battery charge you have left.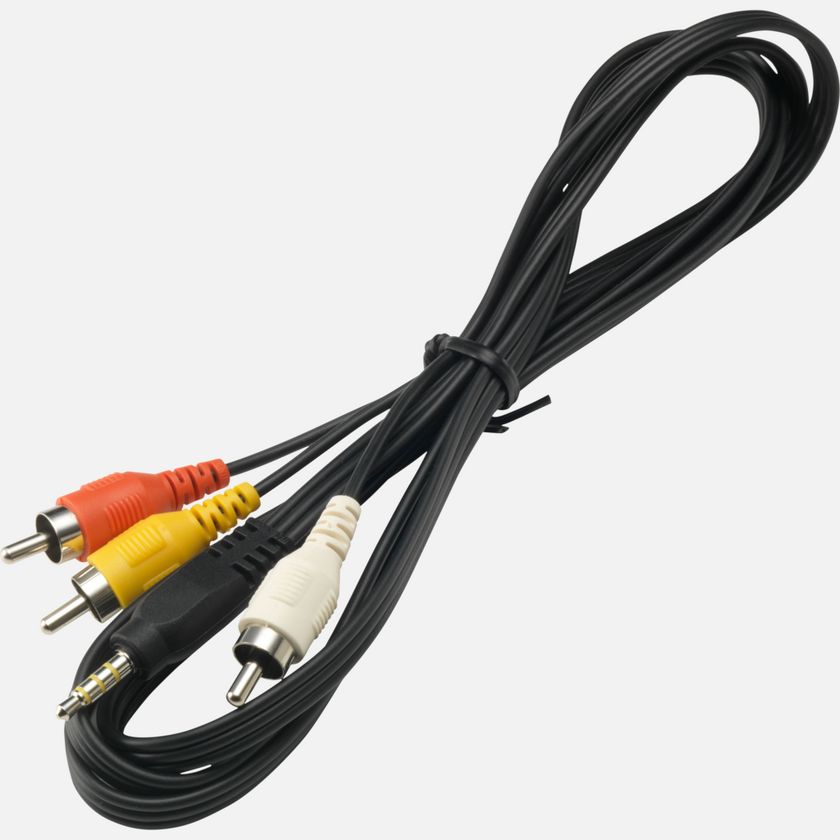 Playback your footage by connecting your camcorder with this Stereo Video Cable to the stereo audio and video playback on your TV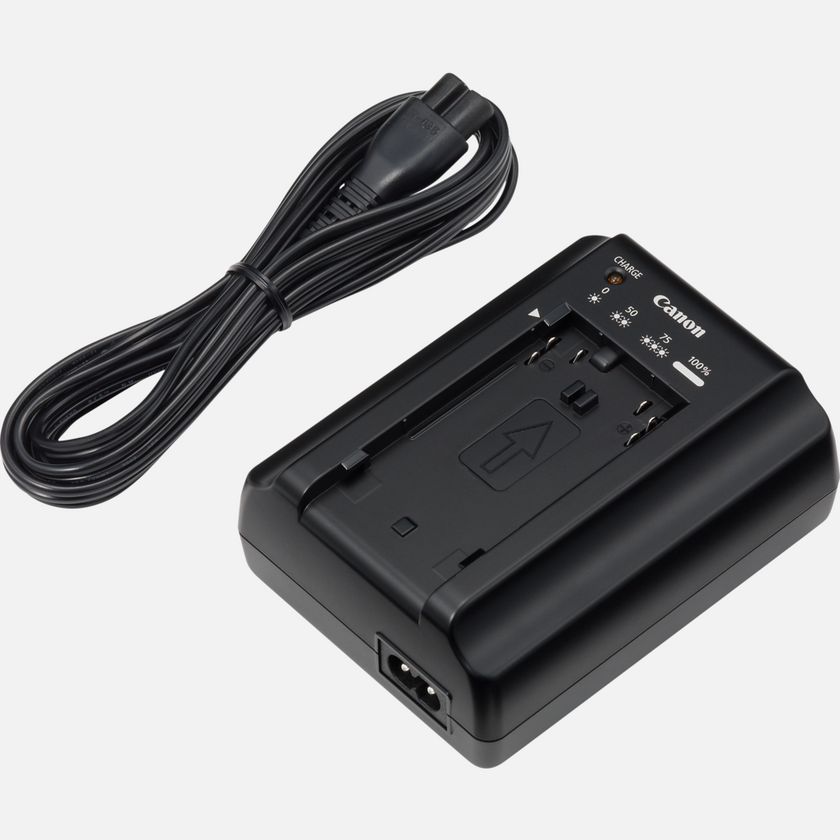 A power adapter that both charges batteries and powers camcorders directly from mains electricity
Out of stock online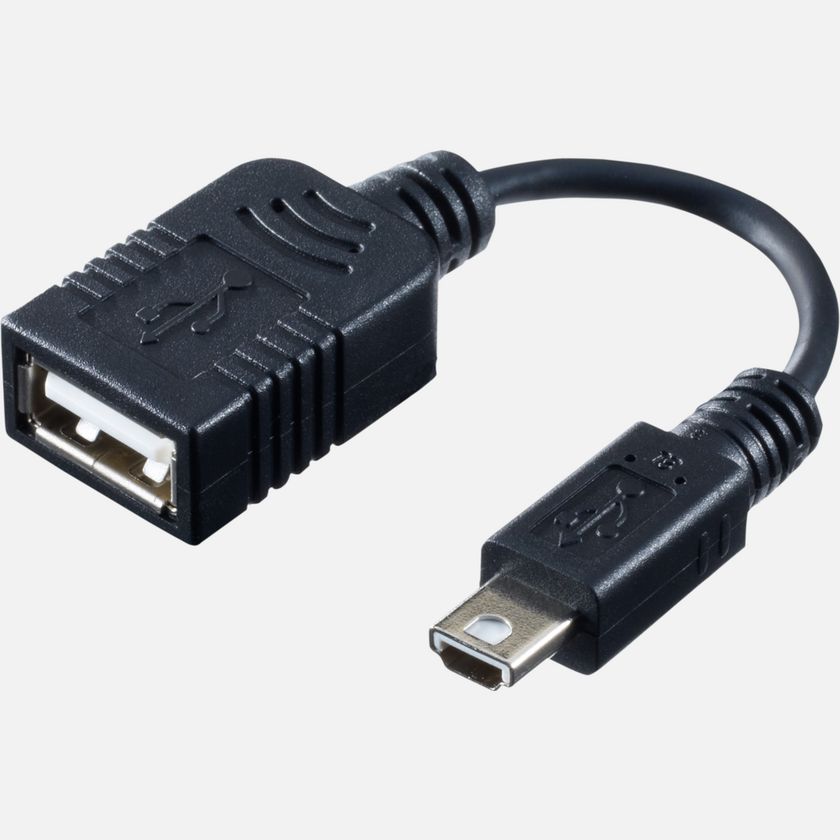 The UA-100 USB adaptor lets you connect your external HDD disk drive to your LEGRIA camcorder, perfect for when you need to back up footage and preserve your memories.
Filter products by ...